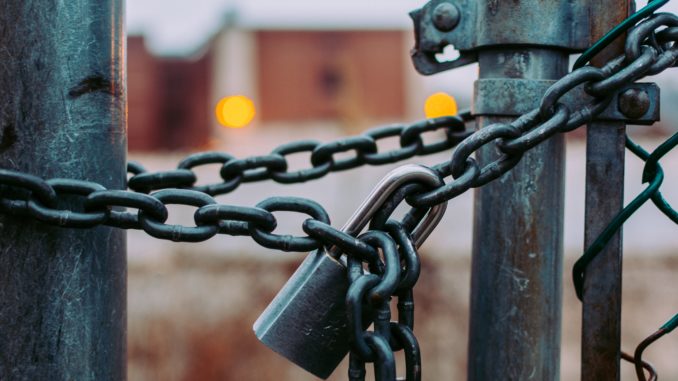 Since March 18th, Belgium is effectively in a "lockdown" in an attempt to reduce the spread of Covid-19. Due to the current situation, the Sepia Solutions offices in Wommelgem are closed until this situation changes.
For you, this means the following:
Visits are currently not an option;
Communication will be at a minimum;
Feedback to emails will be getting to you slower.
Can you still get support?
Yes. Clients who have an active maintenance and support agreement for the specialised audit and GRC software packages will still receive technical and functional support.
Please use the contact details shown on the support page where you can also log a problem online.
We do apologise for the inconvenience this may cause you but this is clearly a situation out of our control.
Let us hope that the combined effort and sacrifices by all organisations and individuals the Corona outbreak and resulting suffering can be kept at a minimum.
Questions? Contact us.
Please don't hesitate to contact us should you have any questions or remarks.