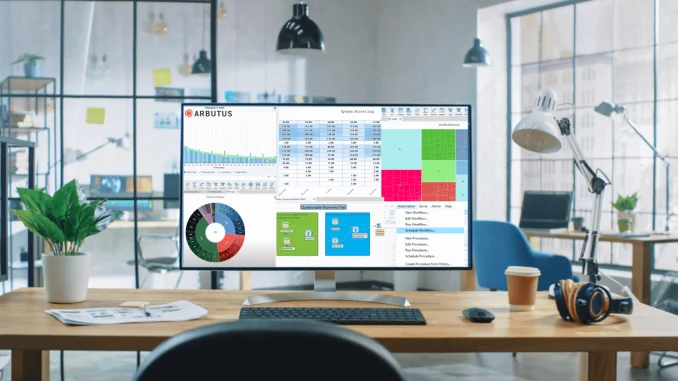 Arbutus Software inc. regularly hosts webinars featuring Arbutus Analytics, interesting case studies and/or specific features of the specialised data analysis software.
These webinars are always announced well beforehand (typically by email or in the Arbutus Analytics User Group). Past webinars remain available online as recordings.
Webinars featuring Arbutus Analytics
The library of Arbutus webinars currently includes following titles:
We can illustrate it so much better!
Sepia Solutions specialises in this software. This website documents just the tip of the iceberg in terms of the software's features and capabilities. Contact us for a presentation so that we can demonstrate the Arbutus software and illustrate it more interactively. We can then also discuss your data, objectives and current hurdles. After all, the real story is in the data we just need to analyse it.
No costs, no obligations, only additional insights.