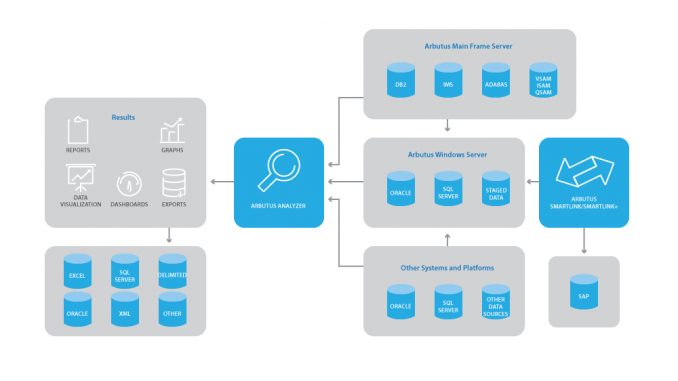 Analyzer
Arbutus Analyzer is a powerful data access and analysis solution that auditors, business analysts, and fraud investigators use to access and analyze data quickly and simply. Its robust performance and easy to use features gives you the shortest route to answers in your data. Analyzer is used as part of a desktop-based analytics approach that gives users of all levels the ability and confidence to perform difference making analysis.
How Analyzer sets itself apart
Capabilities
An unparalleled combination of desktop based data access and analysis capabilities.
Performance
Difference making performance: from Big Data to simple spreadsheets, Analyzer is optimized to give the fastest performance when processing your analytics.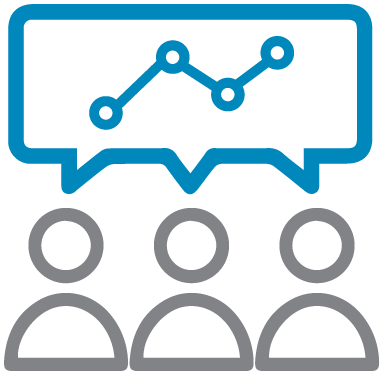 Development
Product development and support that makes Analyzer the technology leader for audit analytics.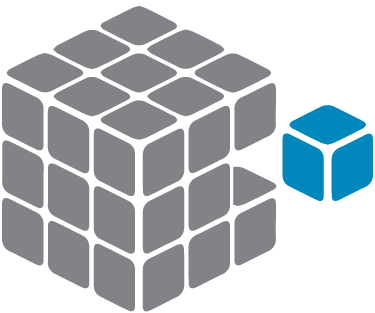 Licensing options
Flexible, budget friendly licensing options. Whether you are currently using a different analytics solution or are looking to adopt this type of technology of the first time, there are many options available for licensing Analyzer.
Powerful features
Data access
Analyzer can help you access all of your data regardless of where or how it is stored.
Data integrity
Analyzer allows you to preserve and verify the integrity of your source data.
Data profiling
Analyzer allows you to profile your data to understand its key attributes.
Data analysis
Built-in analytics that are designed to give you insightful results quickly.
Usability
Analyzer is a technology that is friendly for both individual use and team collaboration.
Audit-specific
Analyzer has the unique requirements of auditors covered from self-documenting log file to sample selection and more.
Multiple data sources
Analyzer makes multiple, disparate data sources into opportunities, not barriers, for audit examination.
Advanced
Go beyond what your current tools offer with Analyzer.
How it works
You can deploy Analyzer on either a physical or virtual desktop environment. You can use it as a stand-alone application for analytics or as part of a comprehensive centralized data access and analysis configuration.
Wish to try out Arbutus Analyzer yourself ?
Well, what are you waiting for?
Request your Arbutus Analyzer trial license right now.
When your request has been approved, you will receive a temporary license for Arbutus Analyzer. This evaluation license enables you to use the software to its full capability. Limited only in time, the software has no limits in terms of functionality, number of projects or file/data size. So what are you waiting for?