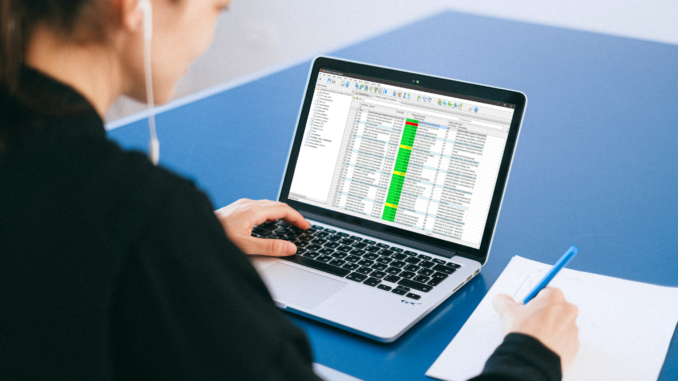 Learning objectives
The Arbutus Analyzer introductory training is a 20 hour course (5 x half-day) and a comprehensive introduction to Arbutus Analyzer designed for novice users who want to learn the fundamentals needed to start using Analyzer. Through this thorough introduction and practice exercises, you will learn how to effectively use Analyzer to accomplish your audit and/or business objectives.
Key topics
Detect gaps and control failures
Discover duplicates in inconsistent data and duplicates that are similar but not exact
Access and reconcile data from various systems in order to identify potential issues
Identify outliers and anomalies in transaction data
Combine data from multiple source types in order to make comparisons between them
Aggregate data to identify trends and exceptions
Compare files to identify changes between two points in time
Calculate elapsed times and isolate those outside bounds
Methodology
This Arbutus Analyzer introductory training is a live, instructor-led course based on the Arbutus-issued training materials. The course incorporates hands-on activities which enhances the learning process by seeing how typical audit/data analysis tests are conducted in Arbutus Analyzer.
Personal / corporate training
This training can be planned for you personally or for your department / corporation. Due to Covid restrictions, this training would be performed online. Please use the contact form below to contact us so we can make arrangements for this valuable Arbutus training.
Open course training
Arbutus Software Inc. and its network of worldwide partners regularly organise this training as an open course. This remains an instructor-led online training course. Please find the schedule of currently planned training sessions below. Please use the contact form below to contact us so that we can register you for this training.
Open course schedule
Sessions
Course planning details
We are sorry, but this training is not currently scheduled.
However, if you are interested please contact us via the form below.
CET = Brussels, Amsterdam, Paris, …
Additional information
Field of study:
Data analysis (especially useful within Audit and other GRC functions).
Prerequisites:
Arbutus Analyzer software installed on your PC.
(If necessary, request your fully-functional evaluation copy.)
Online platform:
This training will be delivered via MS Teams or GoToMeeting.
Required knowledge:
Minimal or no experience with Arbutus Analyzer
Program level:
Basic
Preparation:
None
CPE:
Participants will earn 24 CPE credits upon completion of the course.
Course fee:
€1300 (excl VAT) per person for online open course training.
Please contact us for a quote for corporate or classroom training sessions.
Additional information and registration